About
Our Reason
The Millennium is owned by the City of Austin and managed by ASM Global, one of the world's largest entertainment facility management companies. The Millennium is dedicated to Tamika Ross and Juan Cotera. Gerrell Jones designed the MYEC logo. Stephanie Pena Touchstone won a written competition to name the facility.
Pharr Andrews
Ray Ates
Karen Box
Michael Bryant
Jenniffer Cole-Doyle
Robert Donnelly
Akwasi Evans
Gavino Fernandez
Rev. Frank Garrett
Vera Givens
Carol Hadnot
Saboor A. Hameed
Thomas Henderson
Larry Jackson
Rev. Sterling Lands II
Jan Lawson
Btron C. Marshall
Donnetta McCall
Eric Mitchel
Meagan Mitchell
Kendall Moss
Min. Cedric Muhammad
Gus Pena
Stephanie Pena
Robin Roberts-Harven
Velma Roberts
Christopher Smith
Dorothy Turner
Dr. Charles Urdy
Anthony White
Vanessa Woods
Tommy Wyatt
Austin-Rosewood Community Development Corporation Board Members
James Burns
Quincy Dunlap
Frances Jordan
Nelson Linder
Dr. Courtney Robinson
Dante Clemons
Joana Ortiz
Anna Yego
Bear Vasquez
Board of Advisory Directors: Kimberly Wright, Greg Smith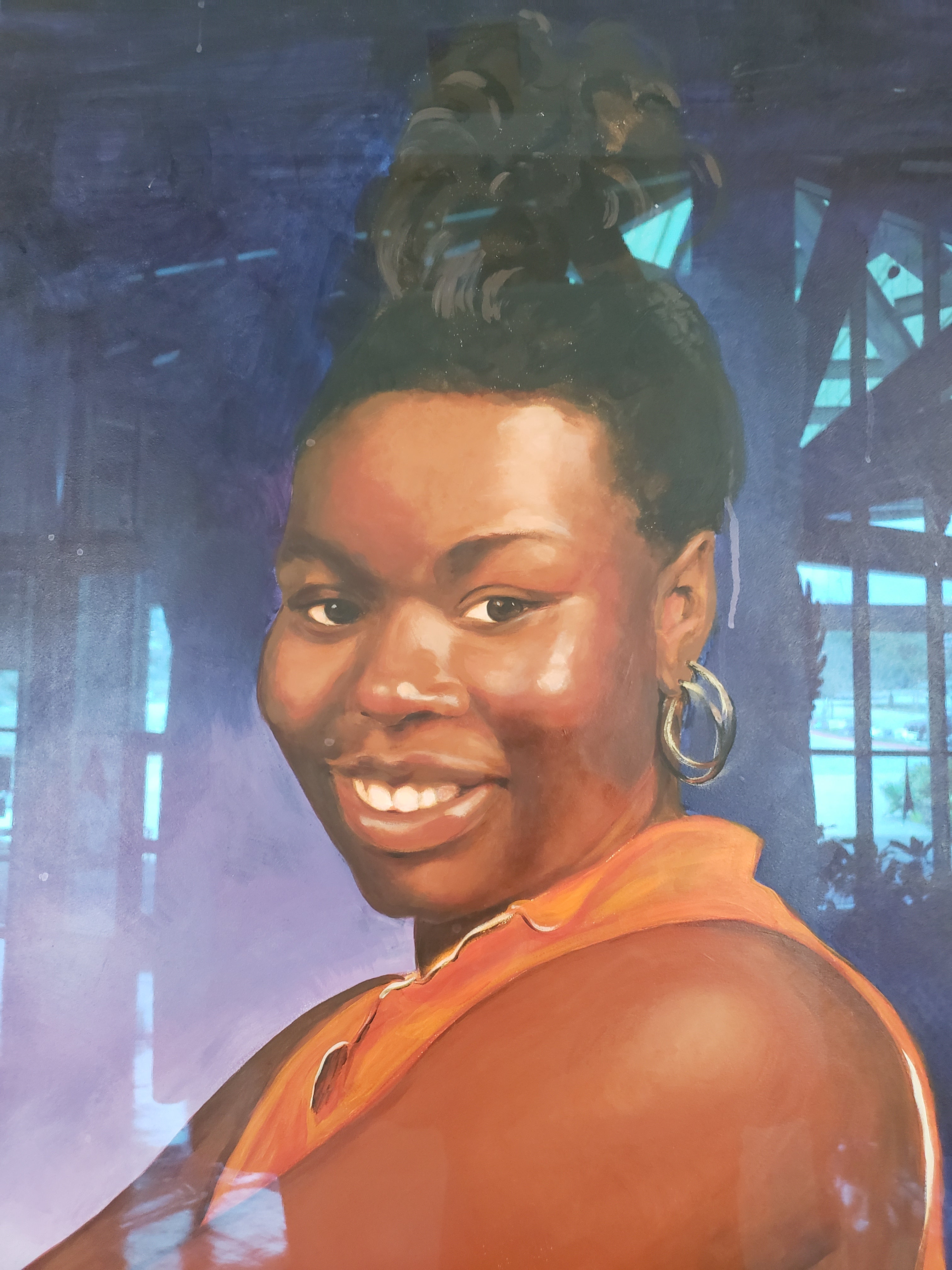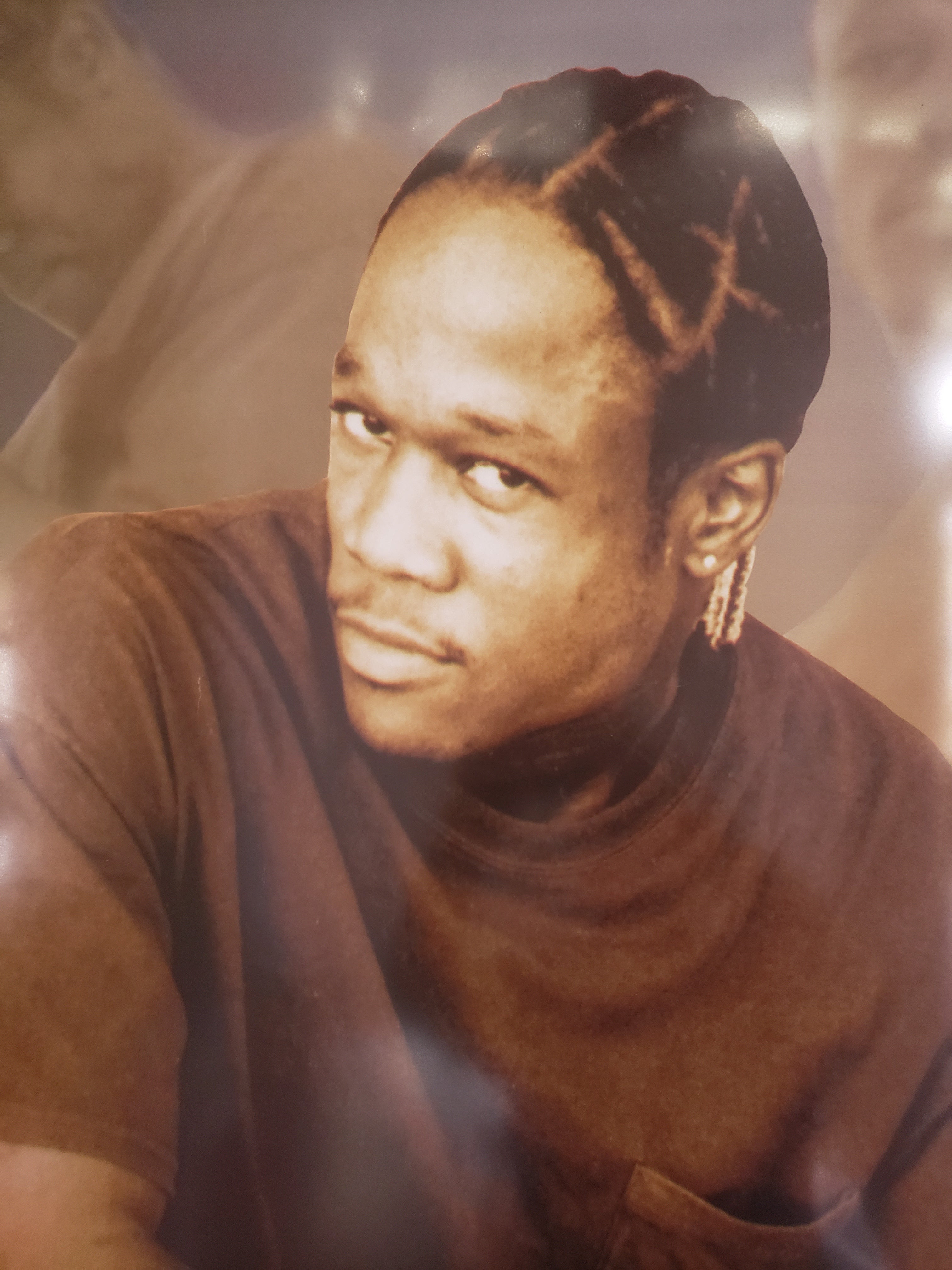 Our History
The Millennium Youth Entertainment Complex is a tangible symbol of the will to peaceful activism among east Austin youth. The project was born of blood, tears, and the hope of peace. Late one evening in 1992, a group of teens were laughing and talking on 11th and Chicon, an east Austin street corner, when a passing car slowed and shots shattered the night. Sixteen-year-old Tamika Ross lay dead in the aftermath.​
Soon after, a small group of concerned youth, led by Jennifer Cole-Doyle and Michael Bryant, began meeting with then Council Member Charles Urdy to explore ways to reduce youth violence by providing wholesome entertainment alternatives. After a number of meetings, the entertainment complex was conceived as a fun, exciting, and safe gathering place for Austin's young people. The project was guided by a City Council-appointed Advisory Board, one of whose members Juan Cotera, a fervent teen peace activist, was killed in 1996.
Eric Mitchell, the current Council Member, secured federal funding from HUD to build the 55,000 square foot indoor family entertainment center featuring a 154-seat movie theater, 16 bowling lanes, roller skating rink, video arcade area, children's soft play area, and food court. The complex is owned by the City of Austin and managed by ASM Global; and dedicated to Tamika and Juan, and the hope and spirit and promise of peace.
More History
Originally named the Central City Entertainment Center, this facility opened in June 1999. Following a citywide contest, the facility was renamed the Millennium Youth Entertainment Complex by Stephanie Pena, an East Austin resident. The Millennium was built on the former site of the Rosewood Shopping Center in East Austin as a safe place for East Austin youth to go. Support for the facility came first from a group of young people, and the Promise Keepers (community leaders and concerned citizens). In addition to serving as a great place for youth to skate, bowl, play video games, or have birthday parties, the Millennium also hosts special events, job fairs, private receptions, and movie festivals.